Digital Marketing


Silverlake

Media
SILVERLAKE MEDIA SPECIALIZES IN CREATING INTERNET LEAD GENERATION & PRODUCT SALES CAMPAIGNS THAT NEED LOCAL OR NATIONAL EXPOSURE.
WEB DEVELOPMENT, SEO, SOCIAL MEDIA, AFFILIATE & EMAIL MARKETING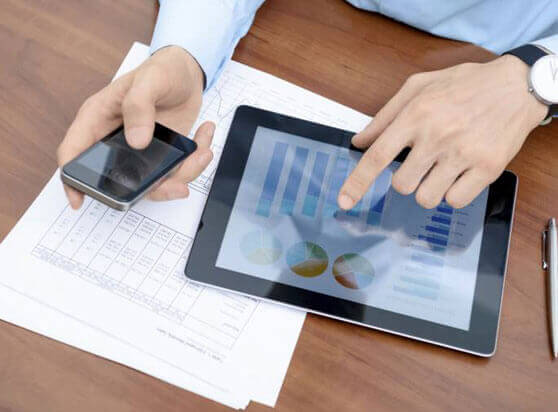 About
Silverlake
Media
Silverlake Media specializes in building Internet lead generation & sales campaigns for businesses that can roll out on a national, regional, or local level and on a cost per action basis.
Our project development and promotional services focus on providing clients with a direct link to consumers primarily via email marketing, social media and SEO. Using CPM and CPA programs.
Because over 50% of ad browsing is now done on a user's cell phone, your product or service will be optimized for multiple devices types. Desktop, laptop, cell phone and tablet.

Lead Generation
When it comes to acquiring high quality leads that will turn into valuable clients and customers, email is one of the most powerful marketing tools available…

Sales Campaigns
Product sales generated via email marketing require an enterprise level of hosting and development…

Agency Services
Do you have internal marketing resources but need a helping hand with determining where to drive your marketing in an ever changing marketplace?
Contact Silverlake Media Today!

Silverlake Media provides online marketing solutions that deliver immediate and quantifiable results. Get a free consultation today.